---
Katie Jo

Show starts at 7:30 with Refreshments afterwards. Tickets still available at the door tonight.
Katie is an Acoustic Singer/Songwriter, who is contemporary and individually unique. She fuses genres in such a variety that is almost as dynamic as her powerful voice. All with the use of multiple stringed instruments and percussion at her feet. She has a classic style of elegance that is rooted in Blues, Country, Rockabilly, and Folk. But she is more than a Folk artist and more than a coffee house artist. Her debut album, "Broken," spans this spectrum. From Acoustic Pop, Jazz, Latin Swing and Country, to Grunge and Rock Ballads; her voice can compliment her creativity no matter how she compiles her poetic devices.
In 2015 Katie Jo shared the stage with Jerry Joseph and the Jack Mormons. Katie has placed in the top three of the Why Sound Battle of the Singer/Songwriter. Other credits include The Lee's Market place Jingle, and back up vocals for many other bands. Katie Jo is currently a vocalist and playing guitar, mandolin and banjo for an americana rock band Reckless Uprising as well as the americana folk trio HilKat Johnson.
http://www.reverbnation.com/hilkatjohnson
http://www.reverbnation.com/recklessuprising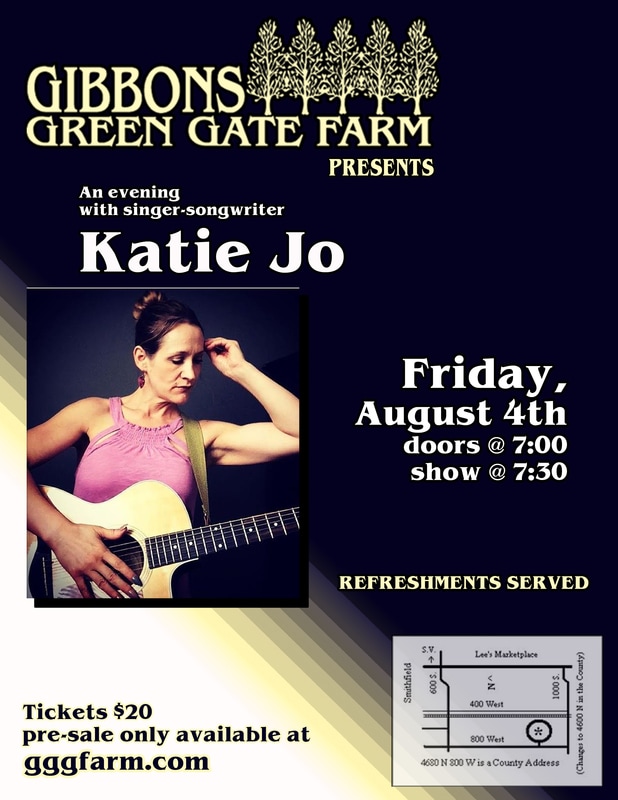 ---
---
---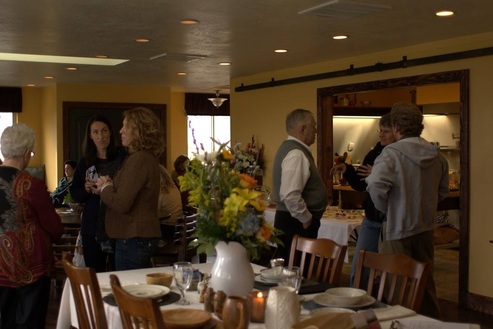 ---
---